Palazzo Bargagli Petrucci, located in the heart of Florence, is a building with important historic and cultural interest.
Wonderful salons that overlook the Lungarni, from the huge windows you can enjoy one of the most spectacular views of the river from Ponte Vecchio to Santa Croce and in the distance the harmonious hills of Florence.
You can easily see a part of daily life in Florence like the rowing club, and the windows are right in front of the Uffizi from which the tower of Palazzo Vecchio stands out. The area is strategically connected to all major points of interest in town.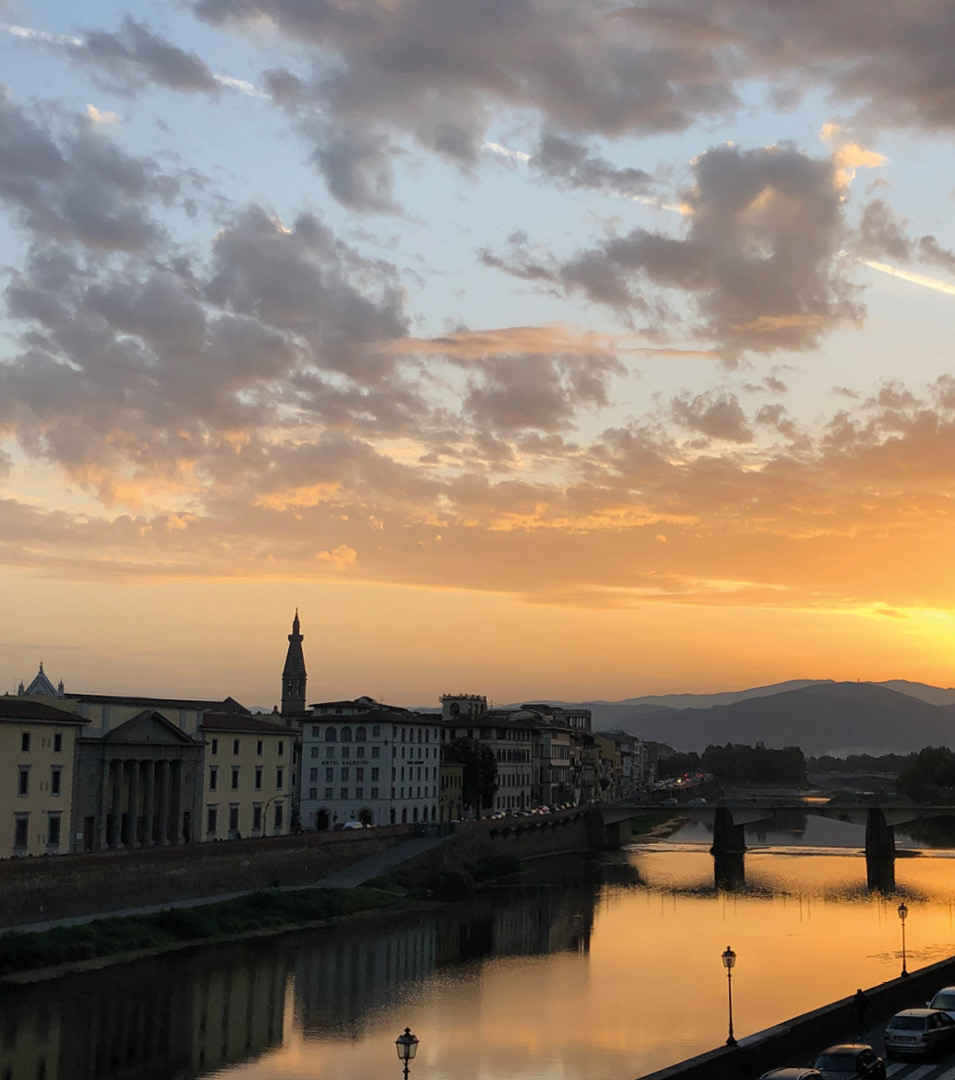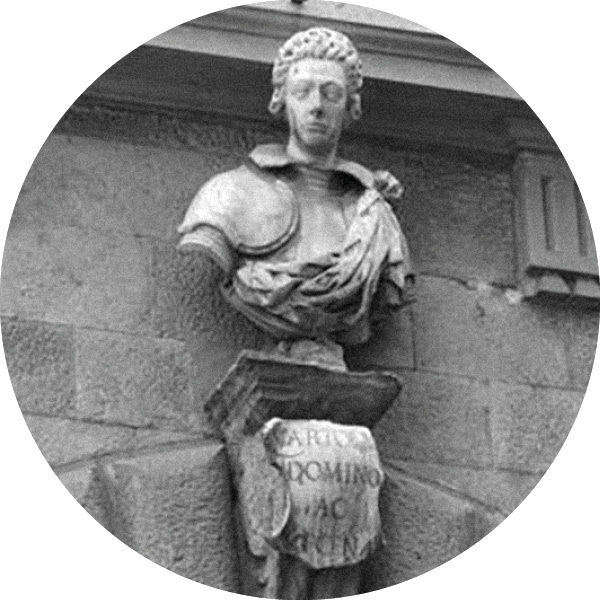 Built in 1500 and restored in 1700, it's a typical example of mannerist architecture. Inside, the atrium is covered with painted wooden beams, coupled with Renaissance furniture. The halls of the first floor are covered by decorated vaults in neoclassical style. With its classic and elegant design, the structure inside brings back a different era and landscapes, giving you a full immersion in the history of art. For example you will be waking up looking at wonderful frescoes on the ceiling.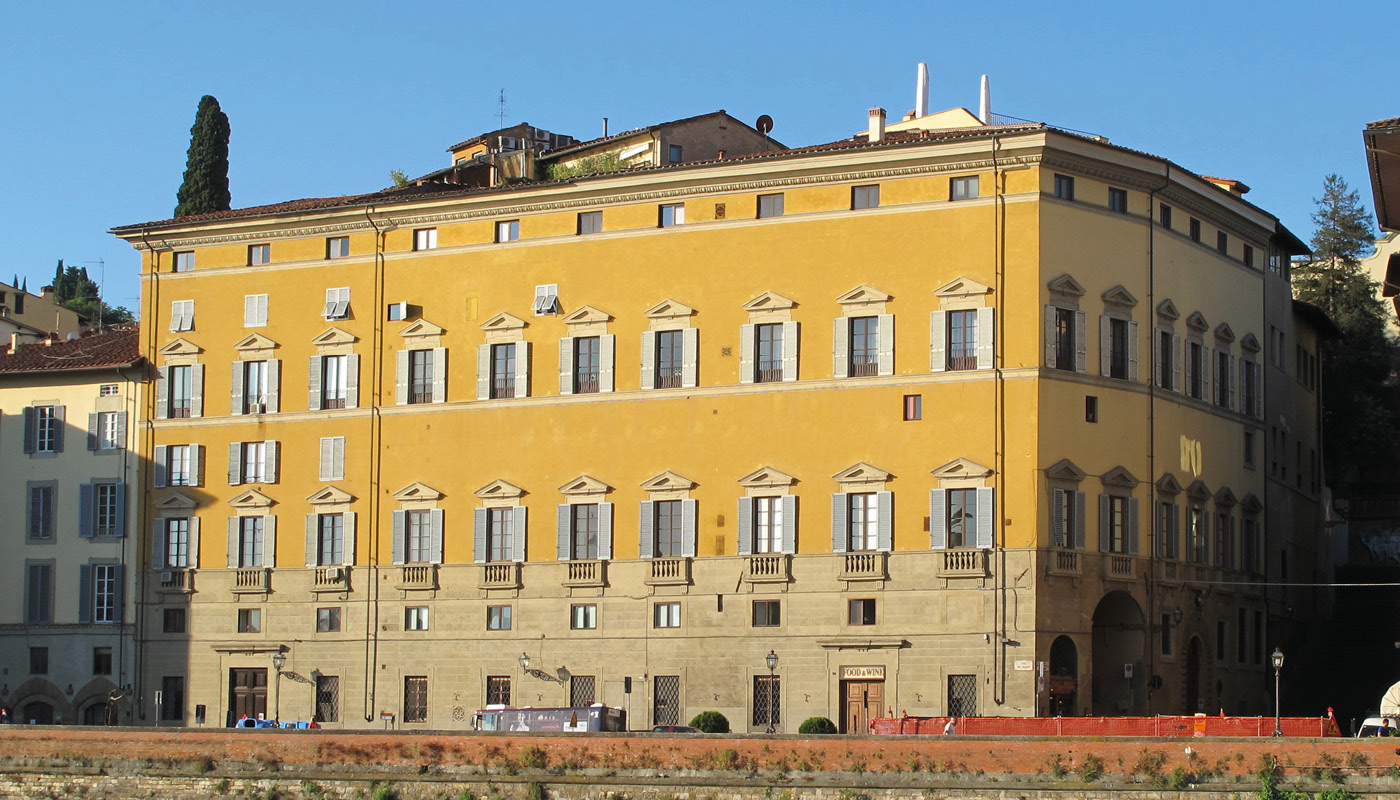 Guests of the Suite apartment in the Piano Nobile of Palazzo Bargagli Petrucci will enter from a private lateral and sheltered entrance.
The elegant staircase has few non-steep steps that are easily accessible, leading directly to the first floor where the Suite is located.
The ceiling is decorated with a fresco that represents an allegory of Florence. At the top of the stairs there is an ancient statue that represents a musical satyr.
The entrance to the Suite is quiet and private. .