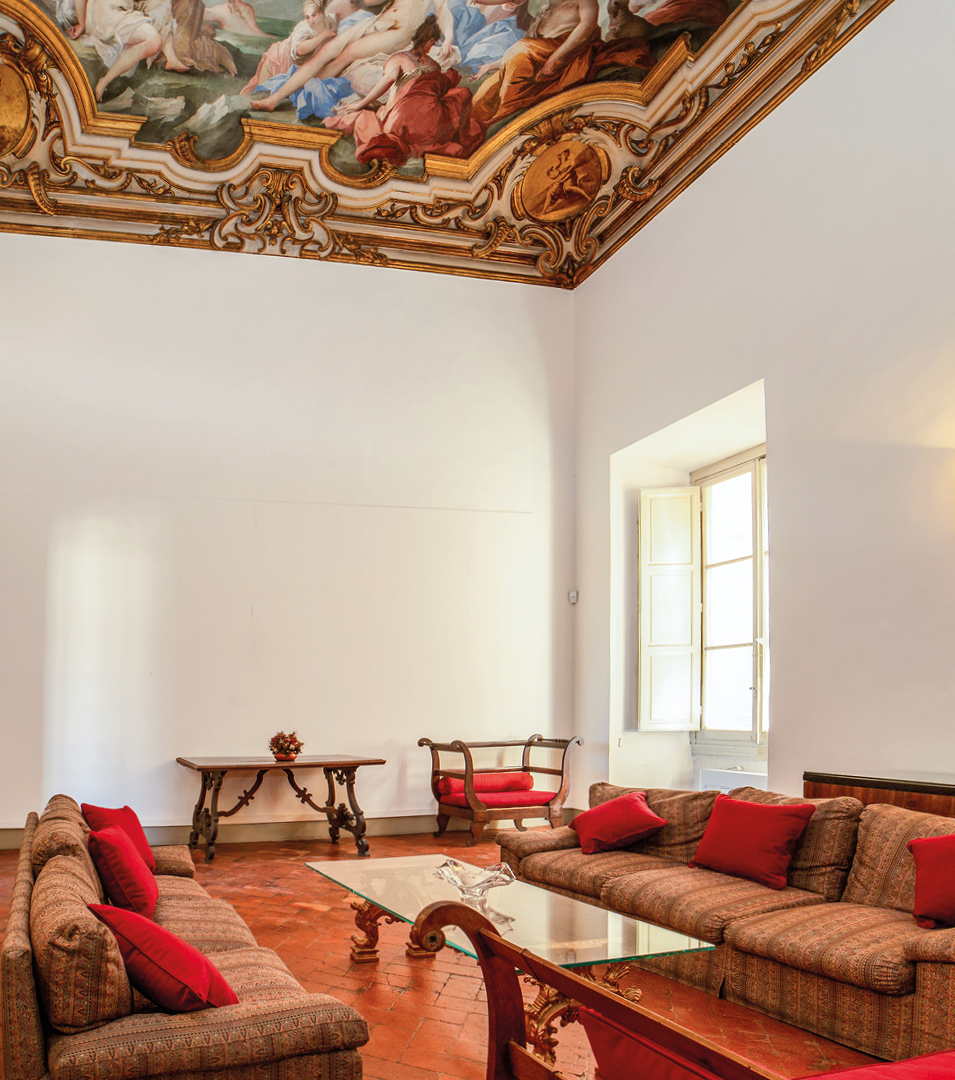 The rooms reserved for the guests
The Suite is located on the Piano Nobile of Palazzo Bargagli Petrucci. The halls are decorated with unique and prestigious frescoes with high quality inlays, with elegant furnitures being welcoming and at the same time practical for guests coming from all over the world.
The apartment has three ample bedrooms, all of them overlooking the river Arno, each with its own bathroom. There is also an elegant living room with a television, a dining room with a fully equipped kitchen and a service room with cleaning and ironing area. In every room there is high speed wifi.
The frescoes, the historical inlays and the unique spaces will make your stay unforgettable.
The details of the apartment are tailor-made and each room has its own bathroom. The Suite can host up to 6 / 7 guests for short or longer stays in Florence.
Every room has unique and historical frescoes, being a large factor of the Florentine heritage, making this apartment a hidden gem.
The fresco on the ceiling of the Hall of Diana has been painted by Giovanni Camillo Sagrestani, with the collaboration of Matteo Bonechi. Stucco's from Marco Antonio Pandolfi and gildings from Jacopo Maglioni complete the decorations.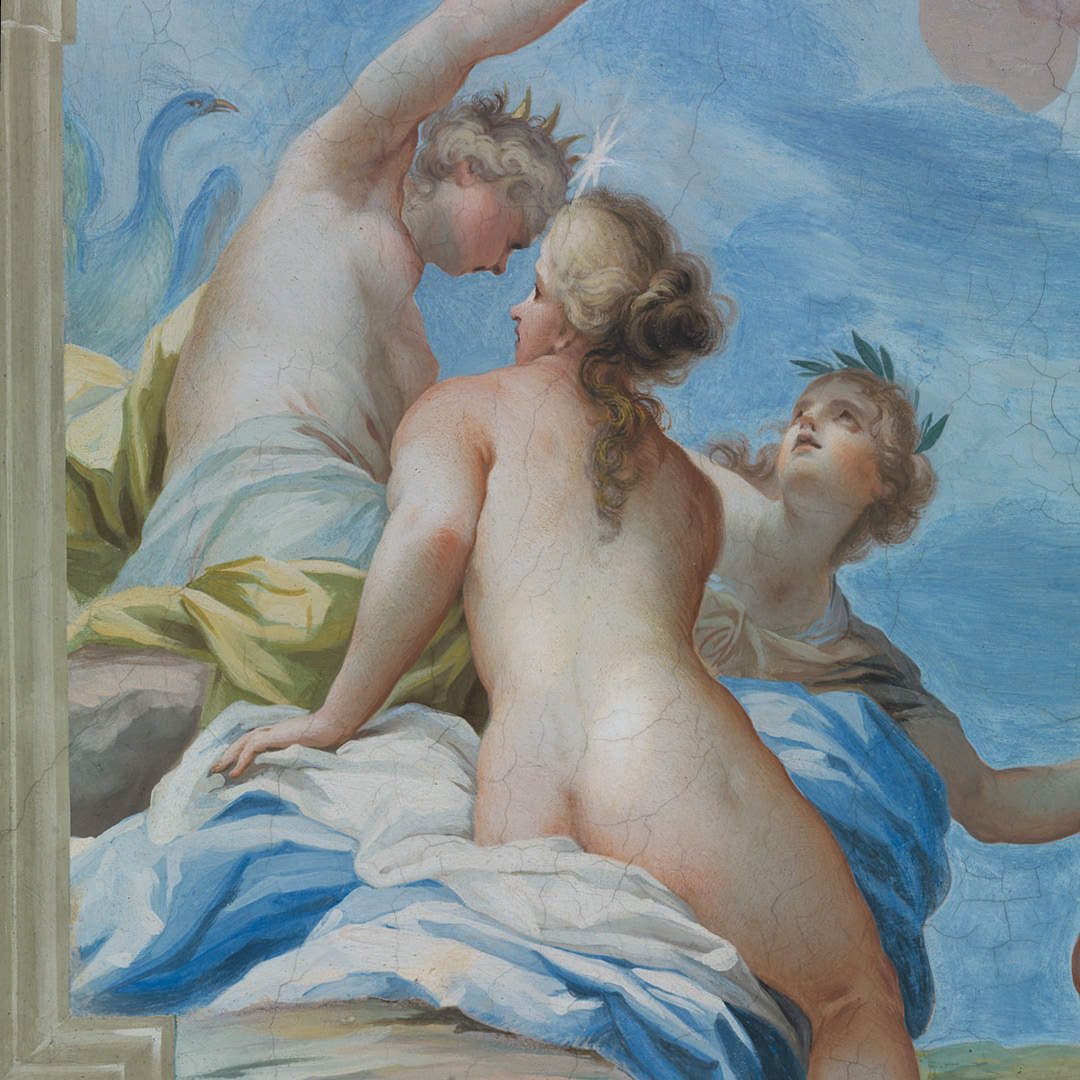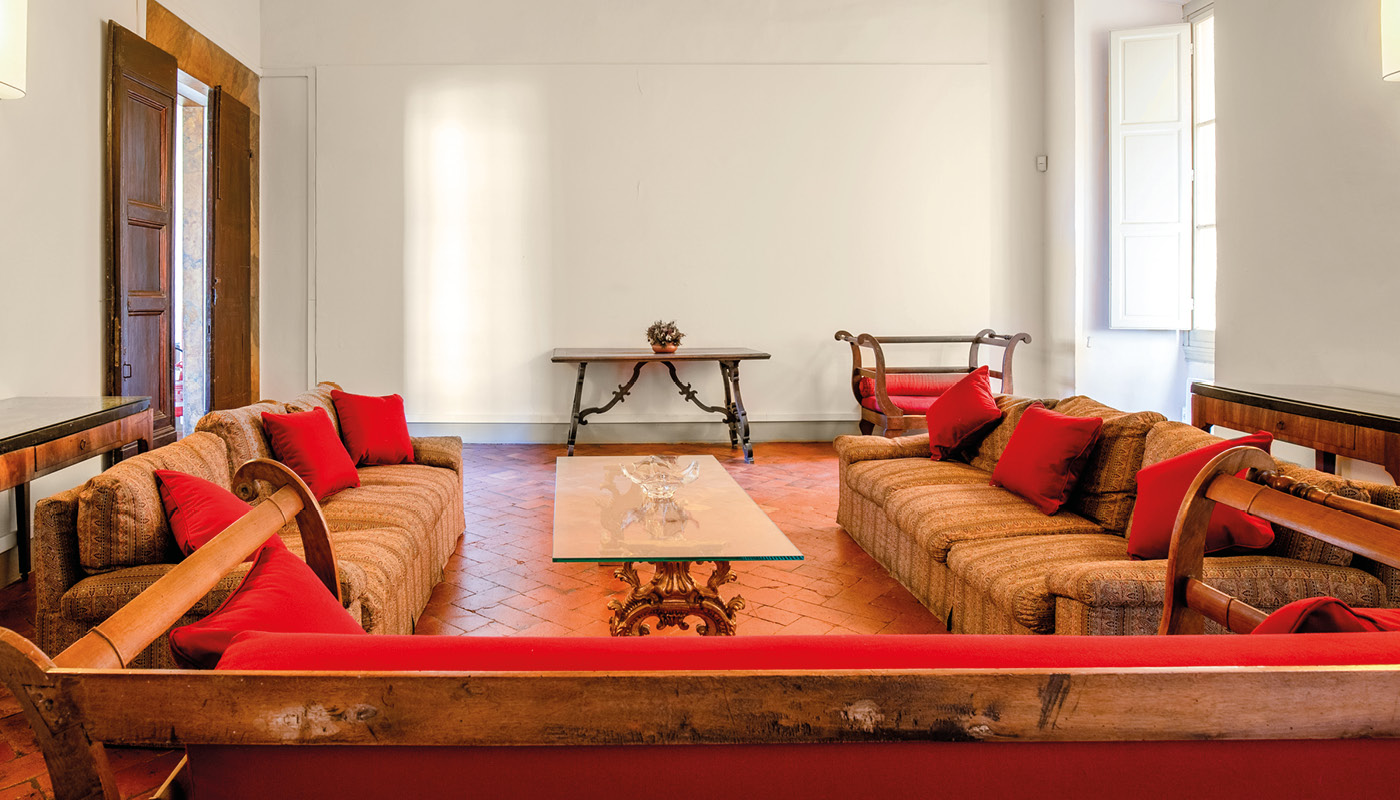 The Murano hall owes its name to the precious antique chandelier hanging in the middle of the bedroom. There are two big windows giving brightness to the room, with the possibility to witness rowers passing along the river.
The desk can also be placed in front of the window to enjoy a working station full of light and charm. In this room there is a king size bed.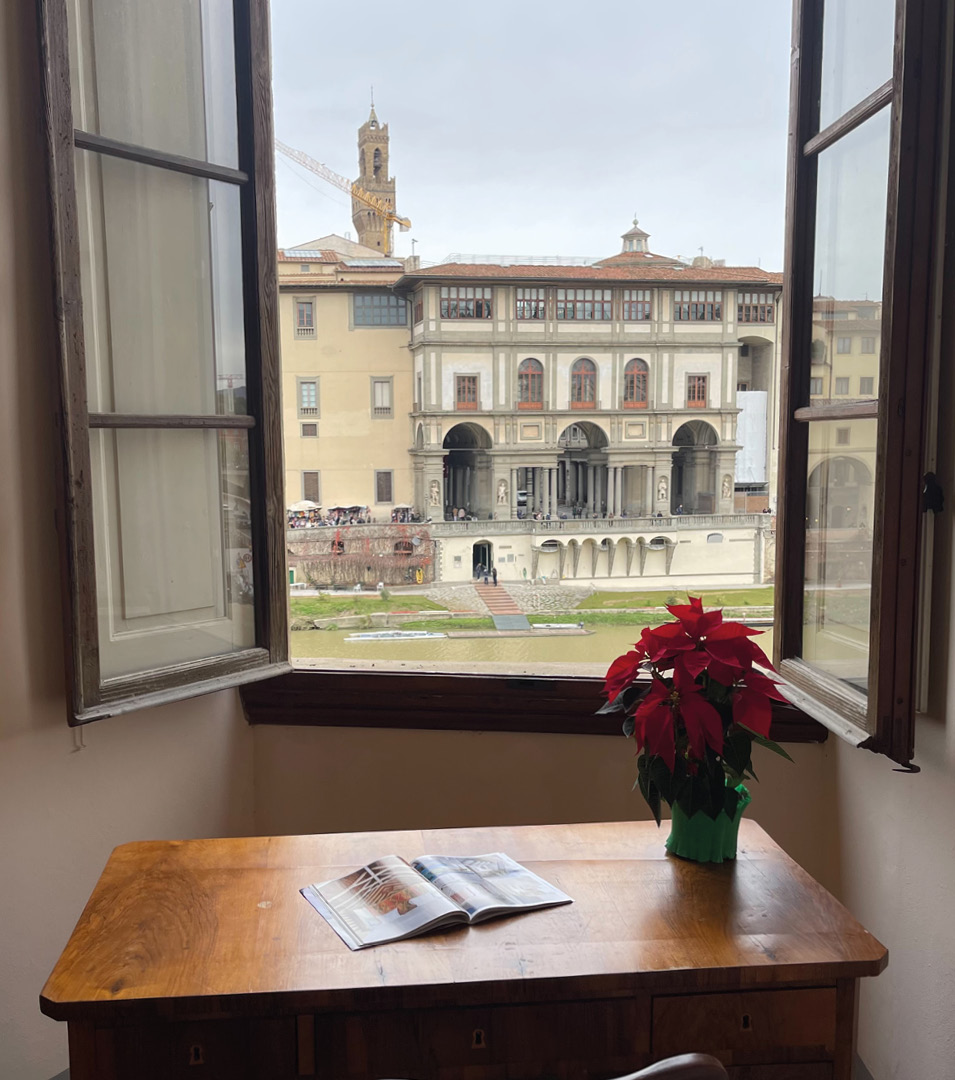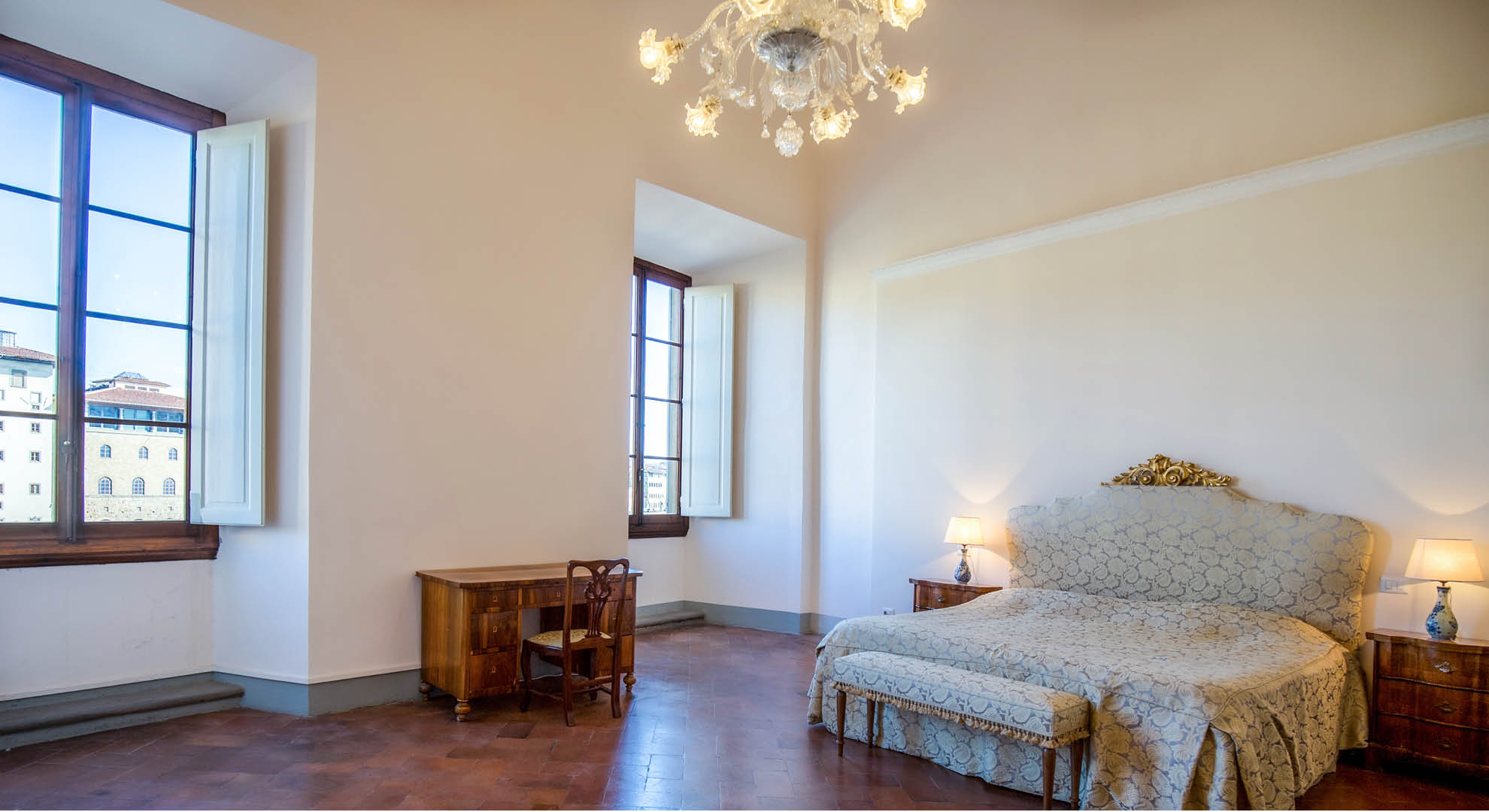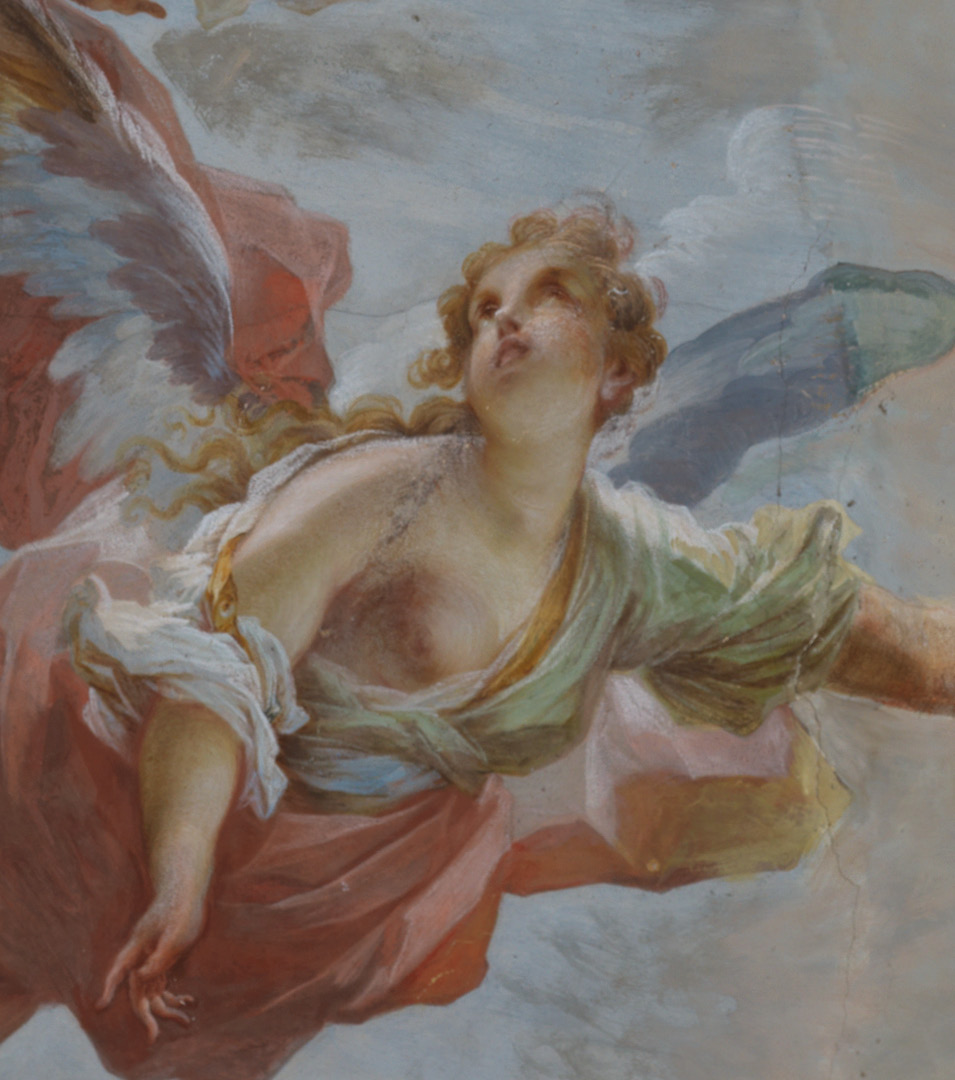 The fresco in this hall that once more overlooks the River Arno, is one of the most important artworks from painter Ranieri del Pace and dates back to the early 1700s.
The artist shows here the allegory of "Time that exalts the virtues and oppresses the vices". In fact, these virtues are evidenced by what remains in the future and leads up to the sky, whereas what is not important disappears from memory". In this room there are two queen size beds.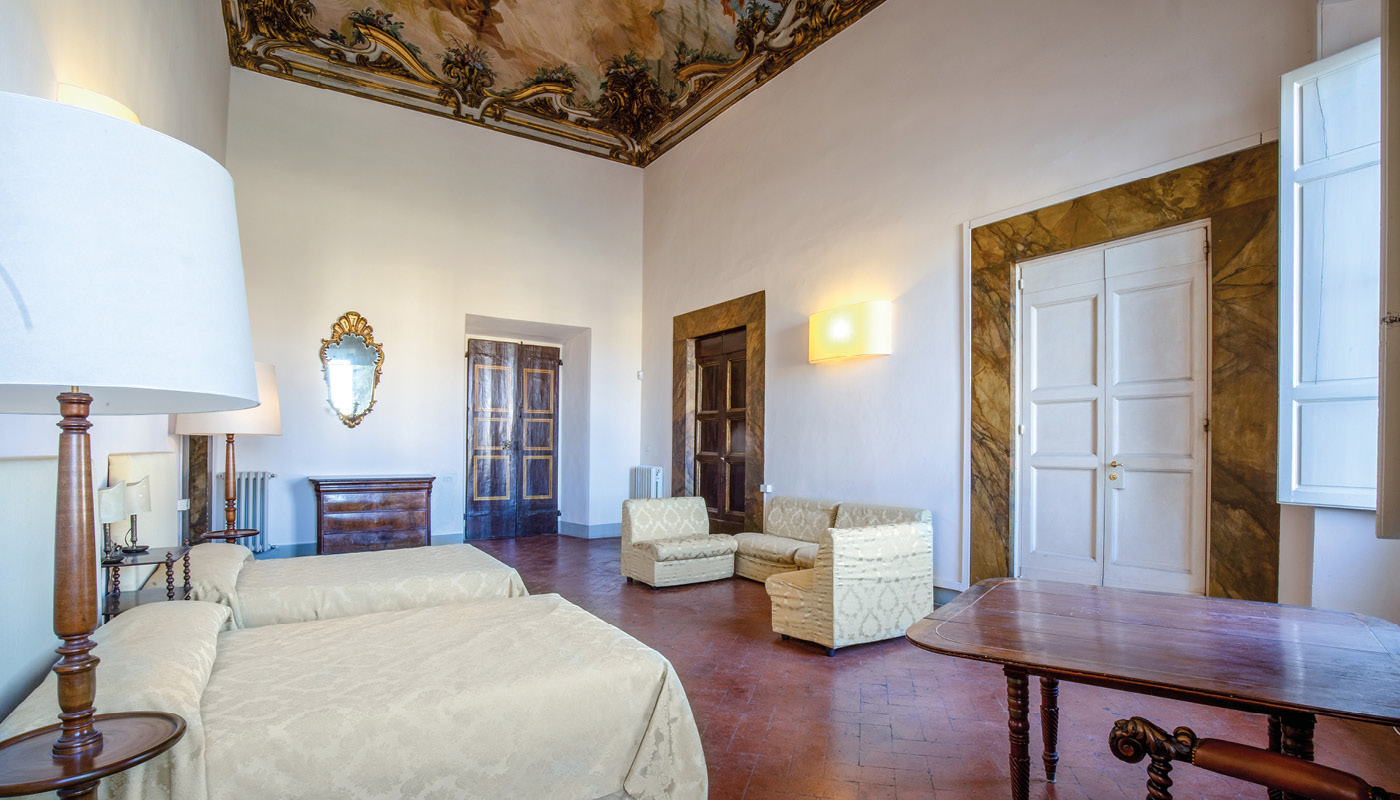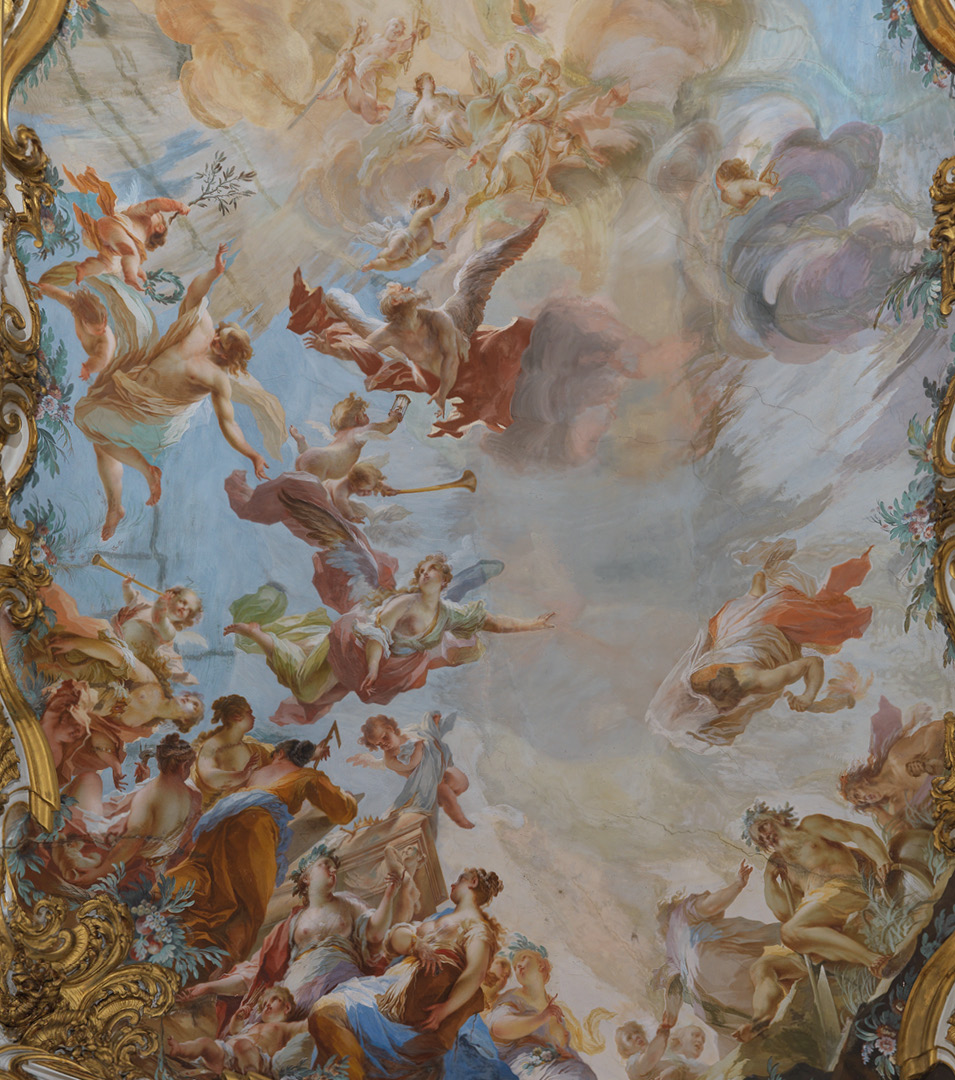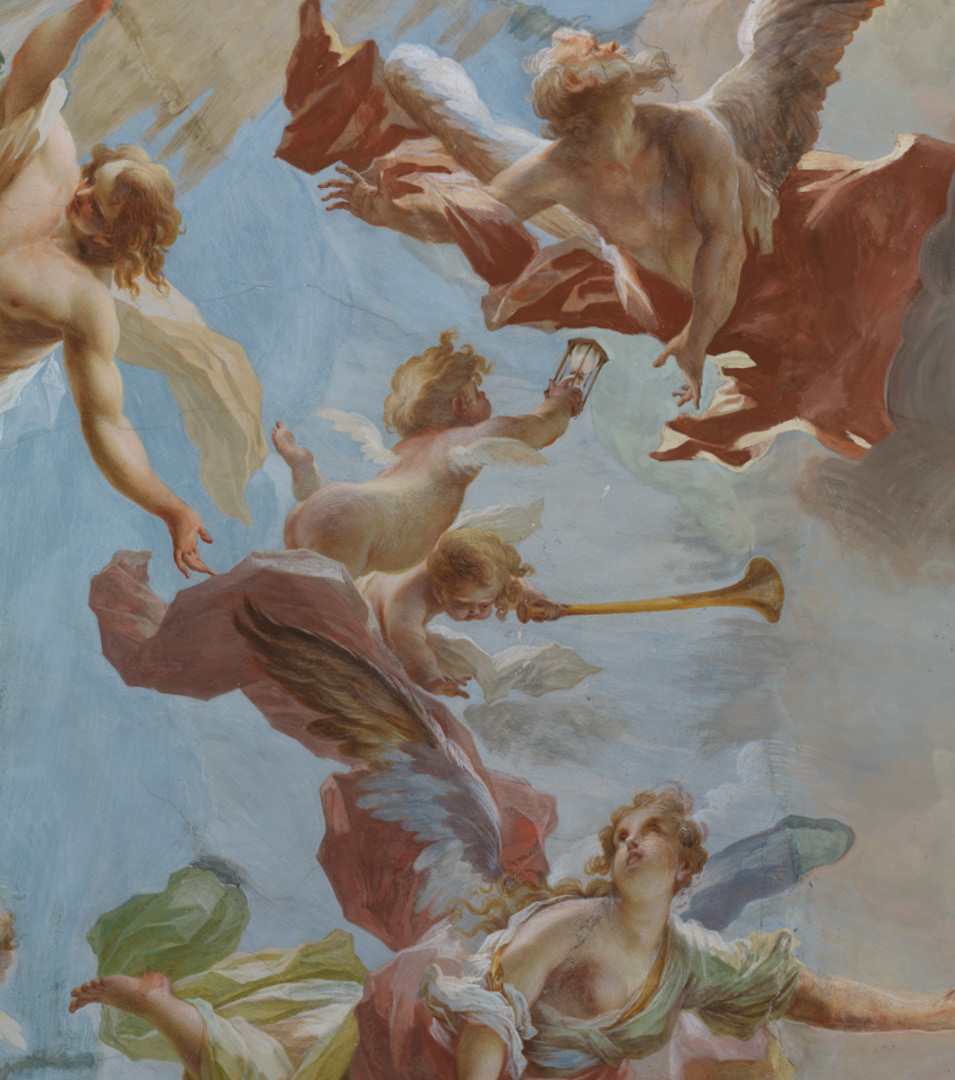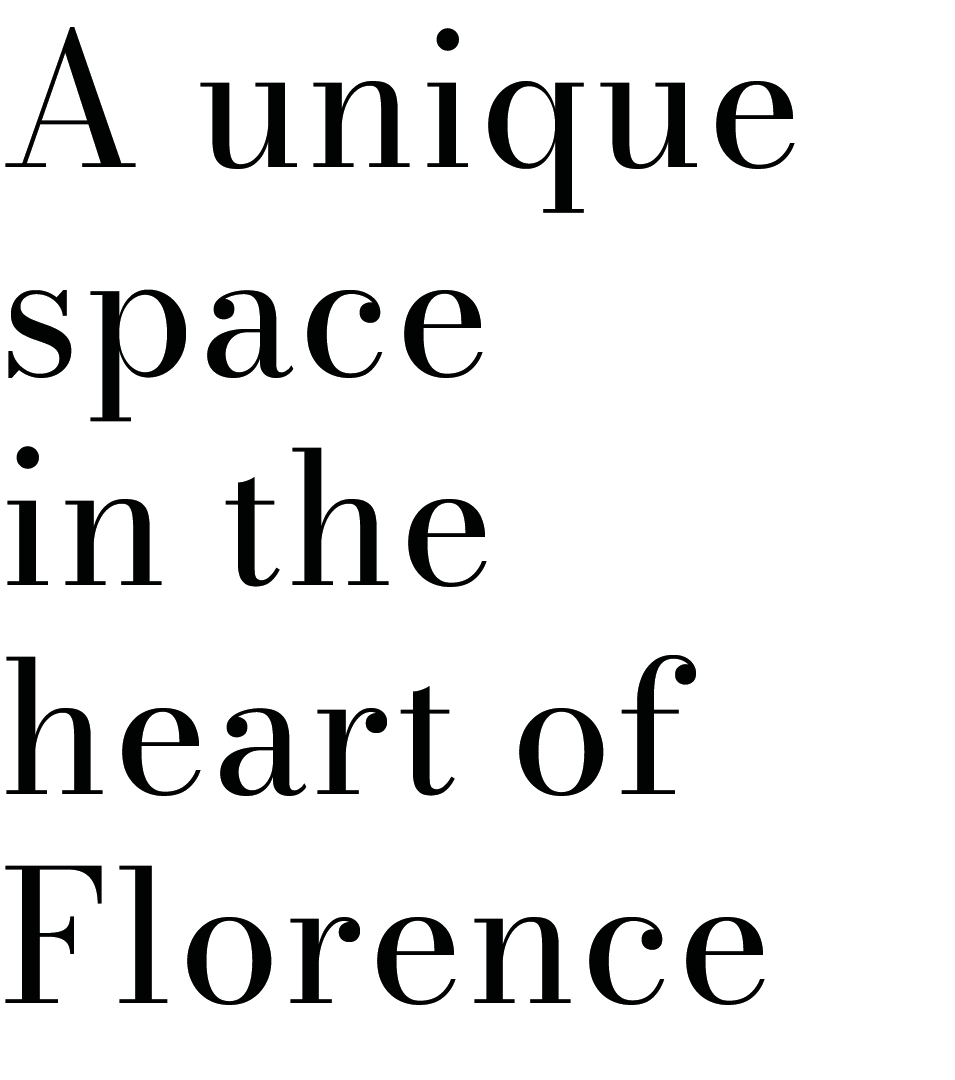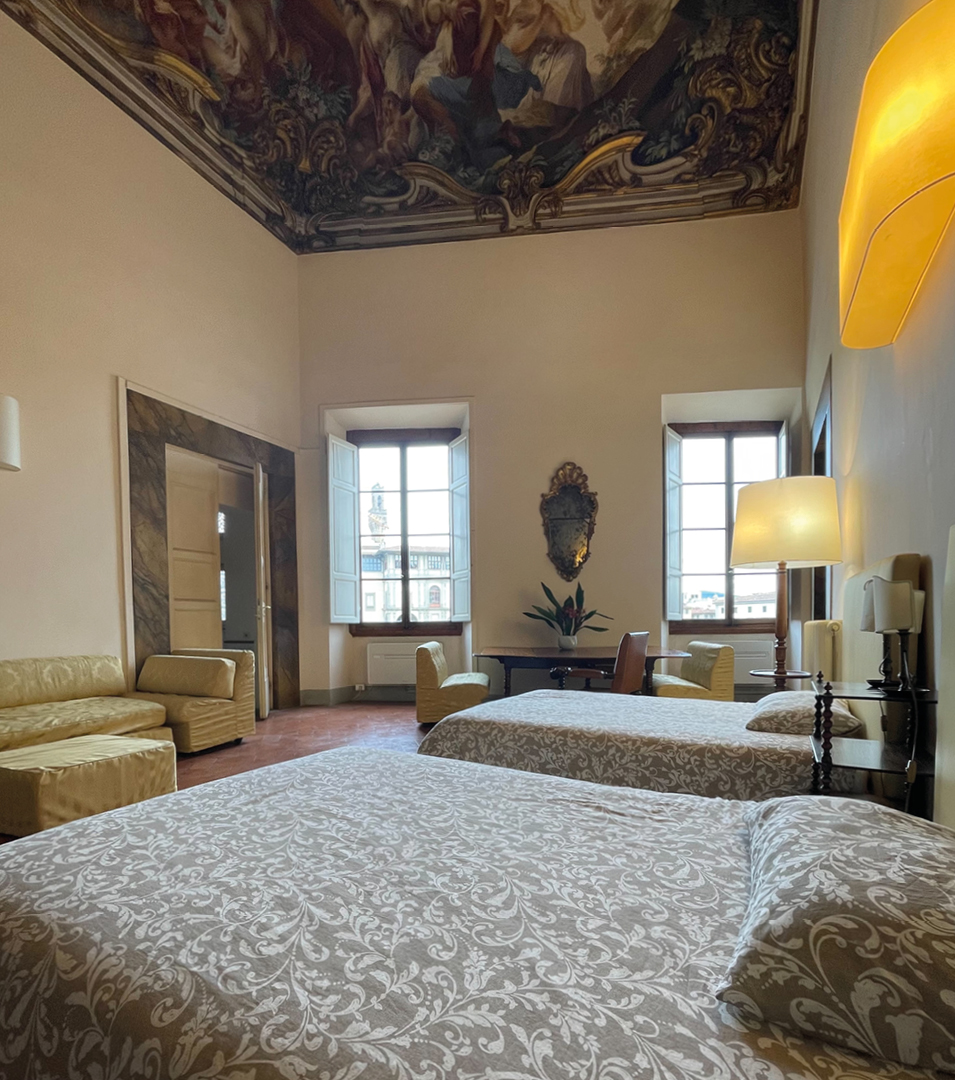 The Glory hall has been created in 1720.
It represents the allegory of the Glory of the city, personified by a young girl with a laurel crown that ascends to heaven.
This hall is right in front of the river side of the Uffizi. This room can have three single beds or a king size bed with an additional single-size bed.
Additionally, It can also be used as a living room, depending on client's request.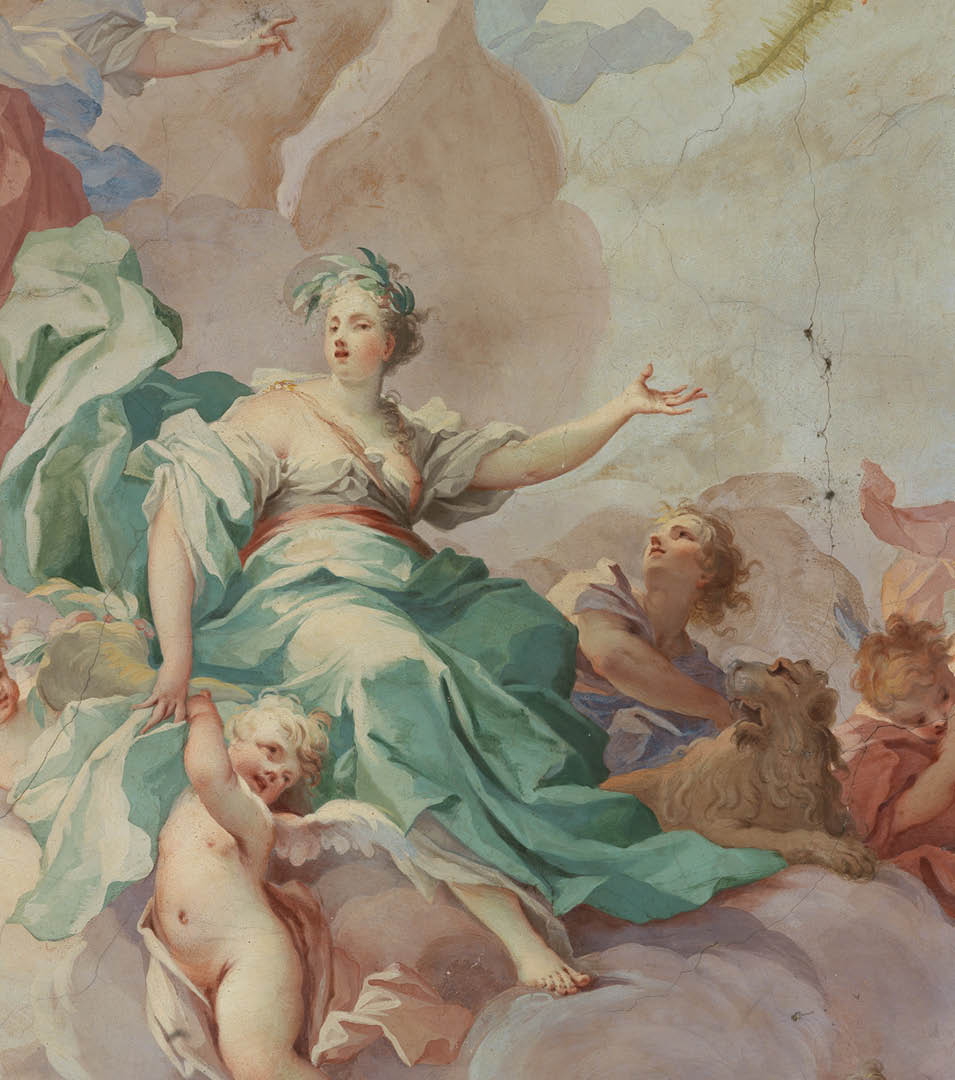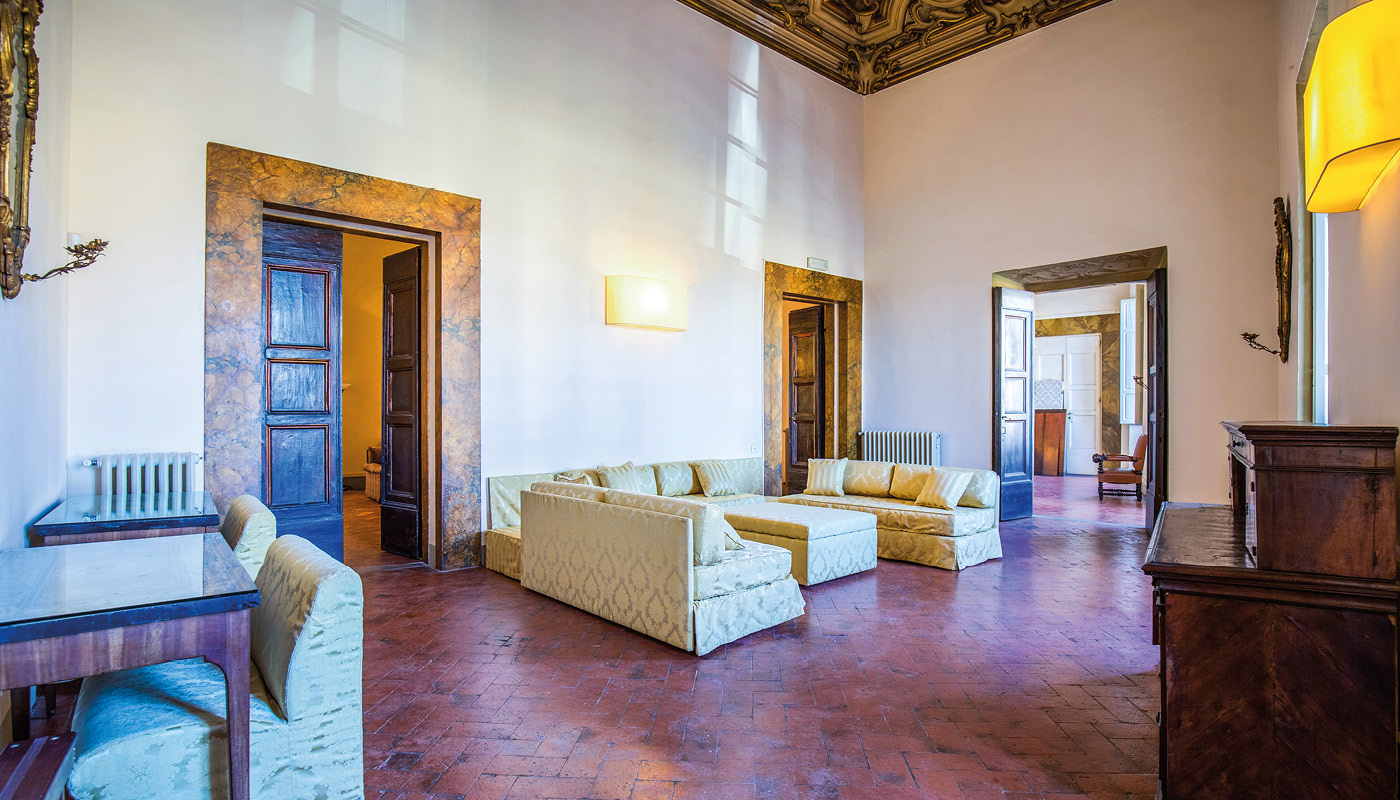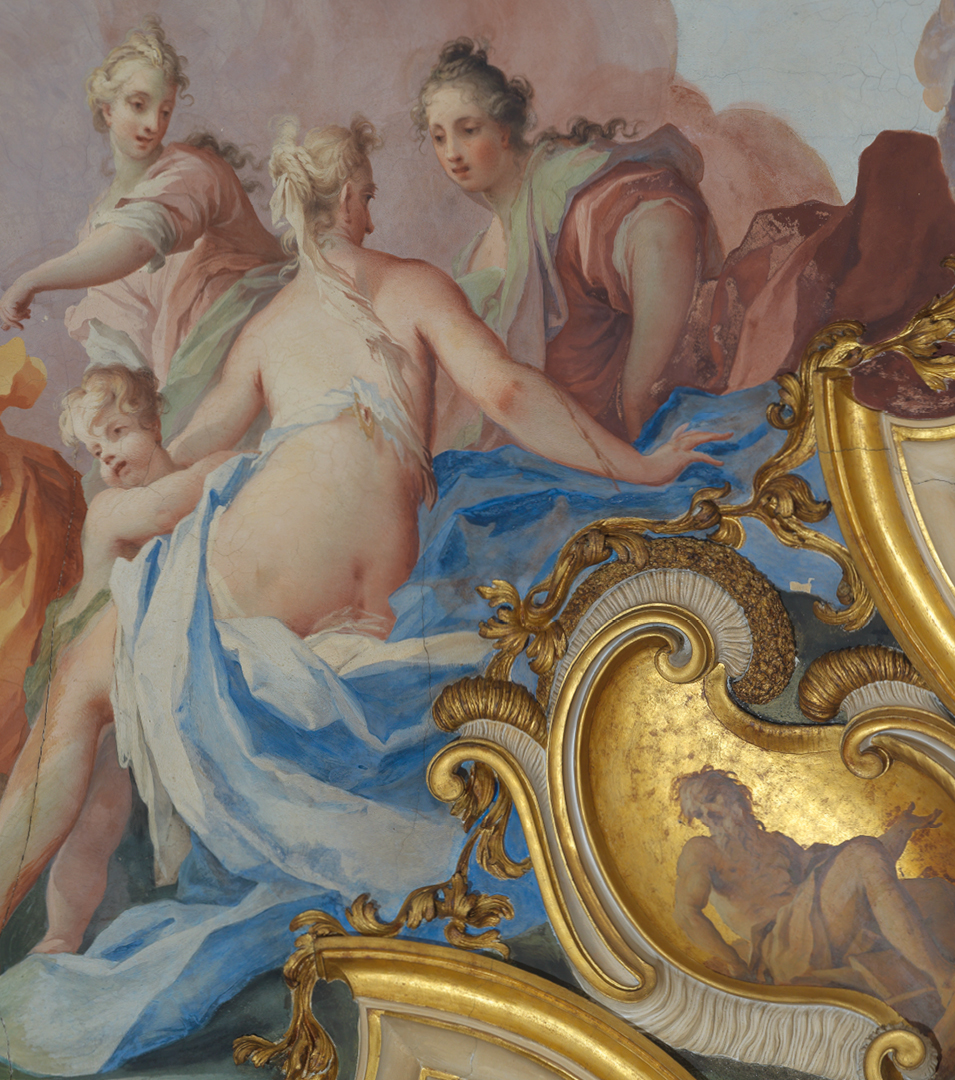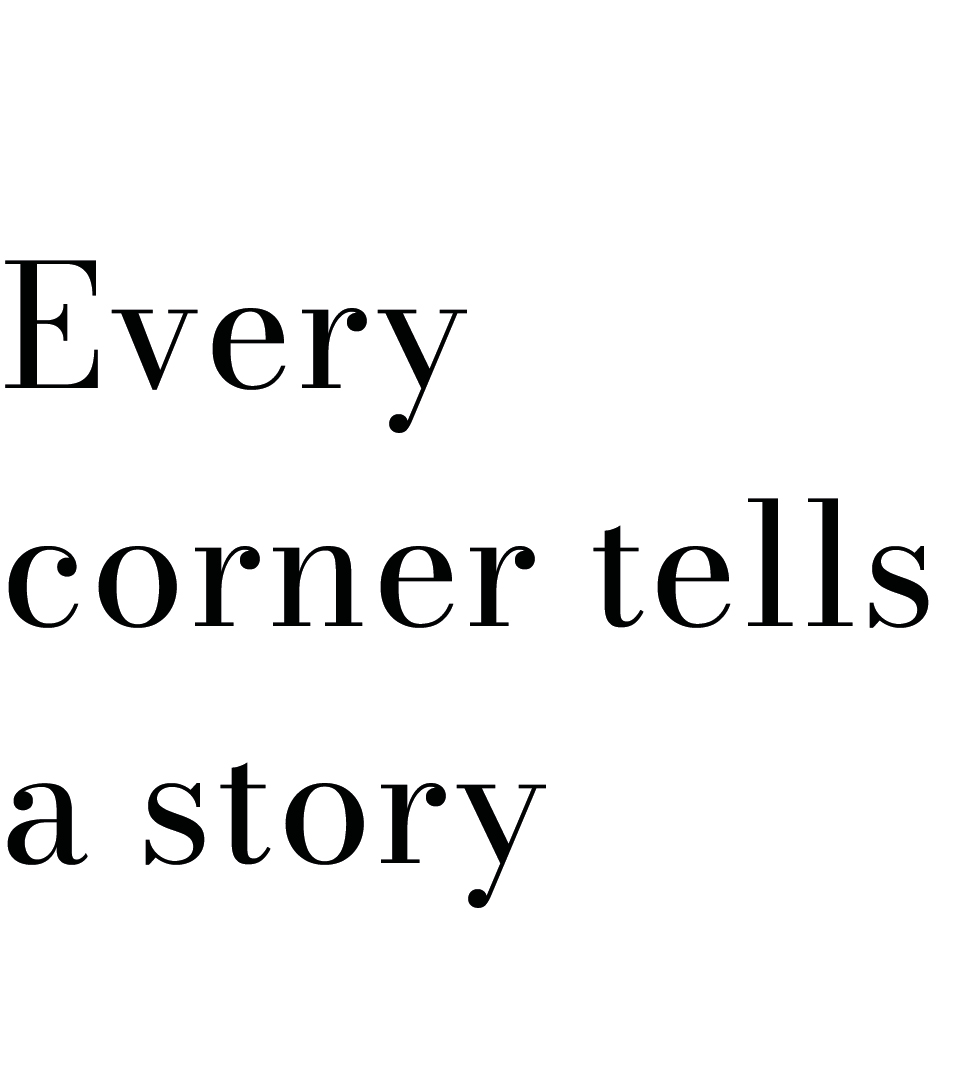 This room is very spacious and perfectly equipped. The kitchen, with a contemporary design, has everything required to prepare a perfect lunch/dinner in the Palazzo. If requested, guests that stay for longer periods can ask availability of a chef at the residence, and prepare a personalized menu following their desires.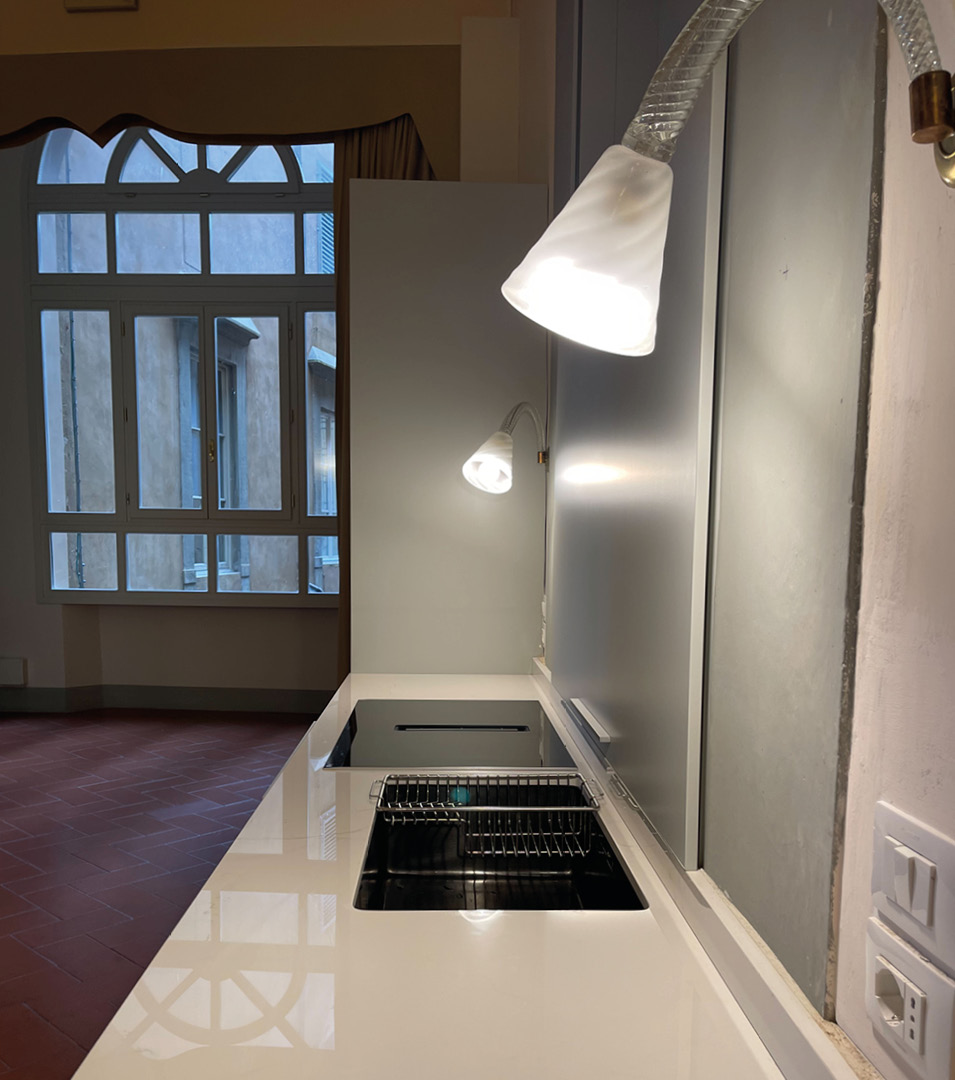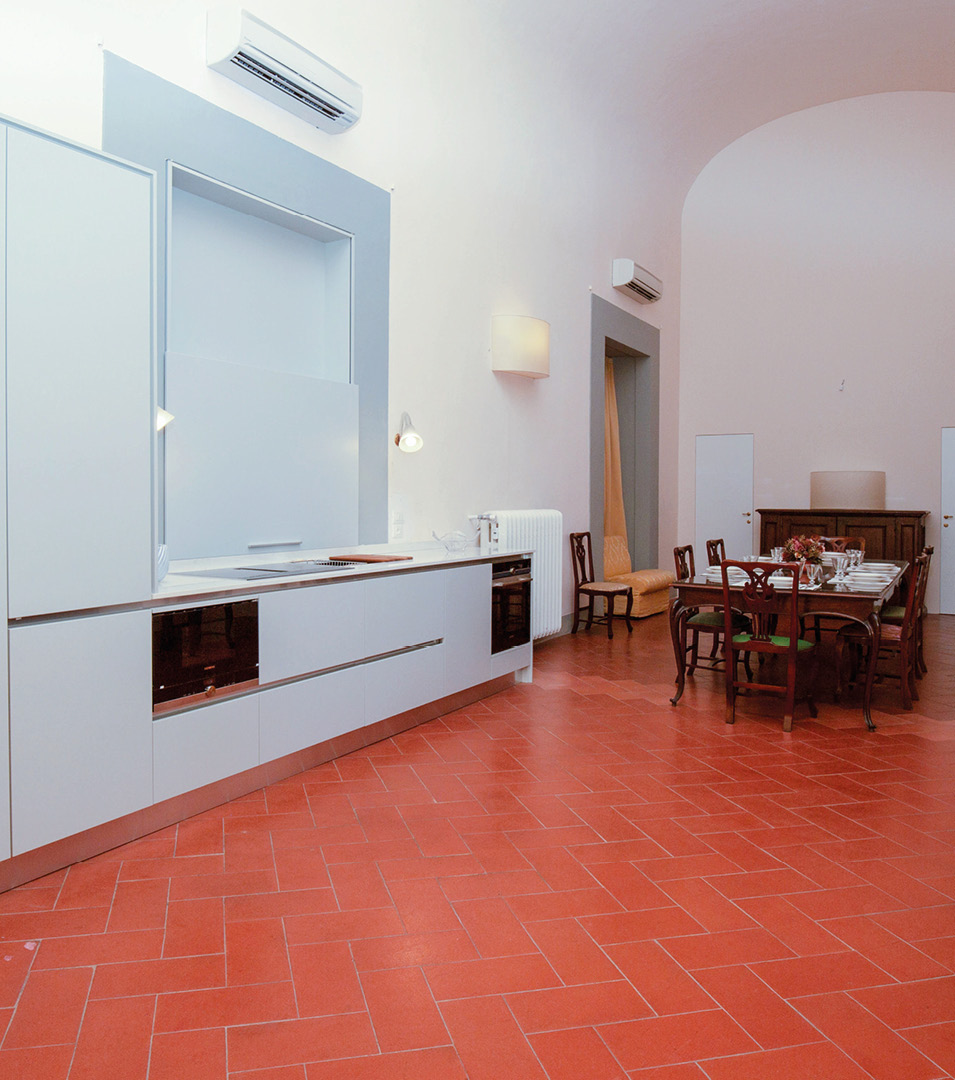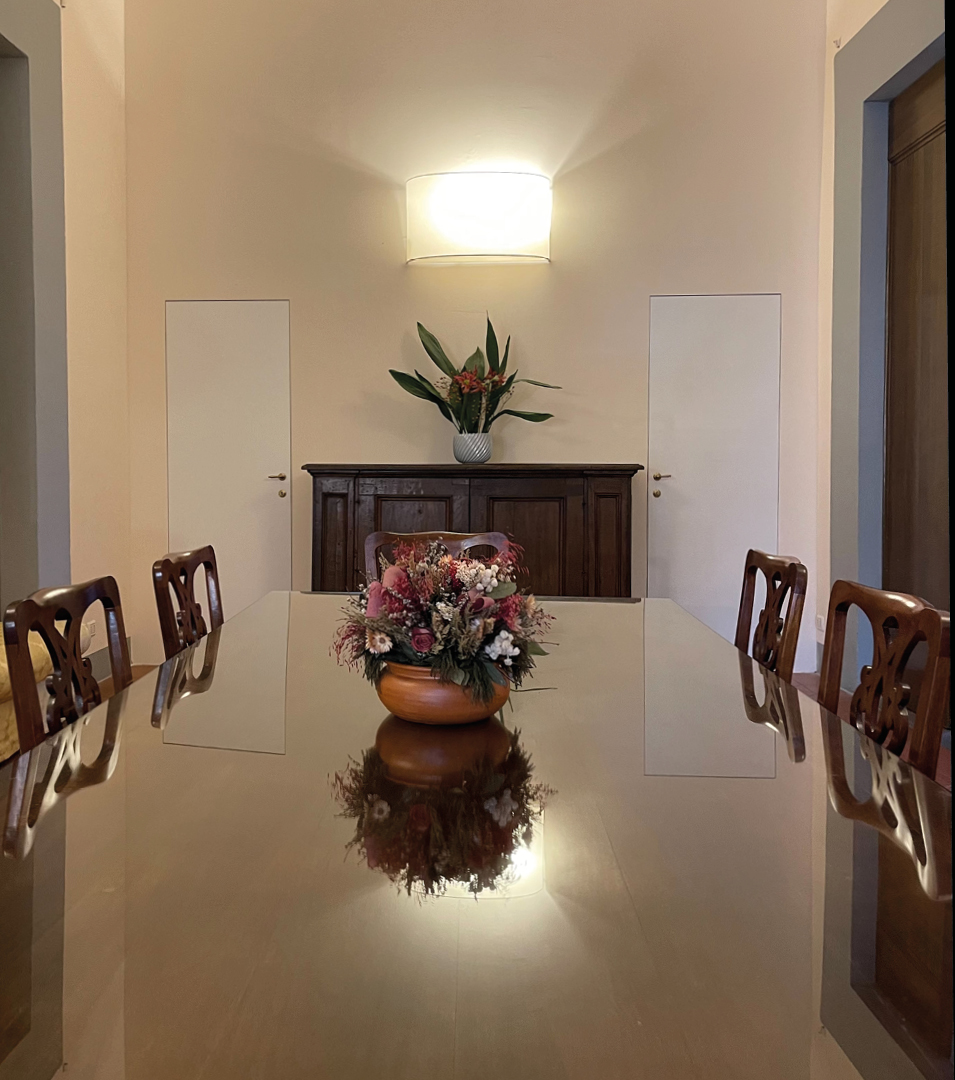 Hair dryer in every bathroom